JAR offers clients a bespoke race car service as well as race car and sports car storage across Kent and East Sussex. We are a team of highly skilled motor engineers with decades of experience to offer to both the serious race competitor and also to those starting out in motorsport/track days.
JAR offer clients :-
Race Car Preparation & Set Up
Track Day Car Preparation & Set Up
Race Car Rebuilds
Track & Event Transport & Support
Full Chassis/Suspension Set Up & Modifications
Four wheel Geometry Alignment
Engine & Transmission Repairs/Modifications/Rebuilds
Design & Fabrication Work
All carried out within our own fully equipped workshops.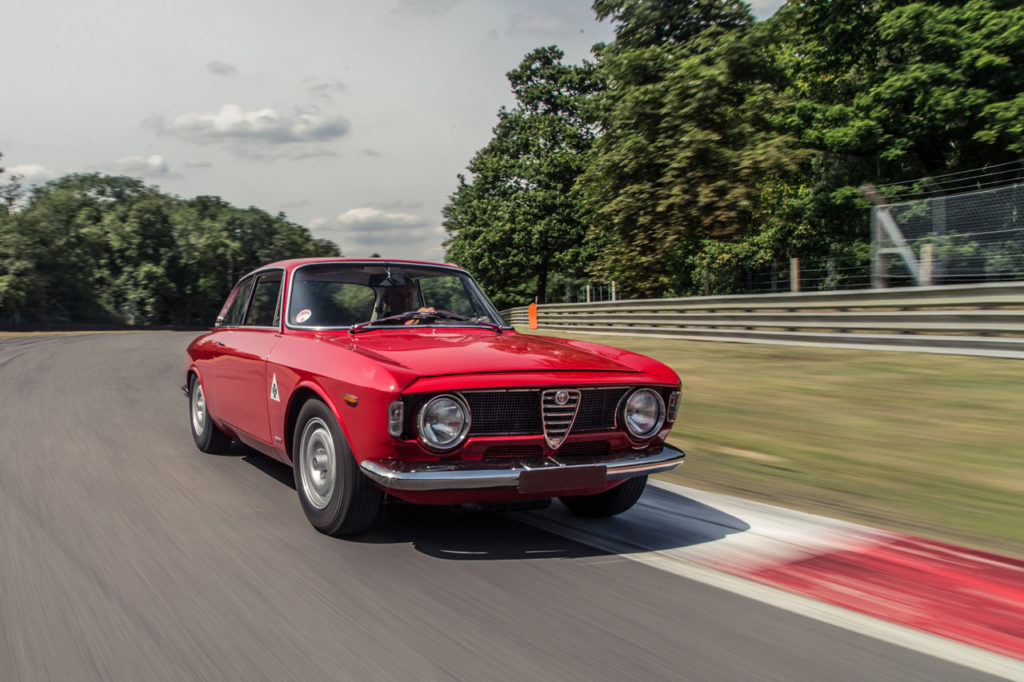 Transportation for up to 4 cars & equipment throughout the UK & Europe
High specification, secure storage facilities for all competition cars
Secure storage of trailers, pit equipment, spares & tools
Track support & rally stage back up
Classic car rally support / back up
Fully equipped workshop facilities – chassis set ups, engine transmission work
Track day support
Professional race / track day driver tuition available by ARDS qualified instructor
If you have any questions about our EAst Sussex and Kent race car and sports car storage and services please contact us.